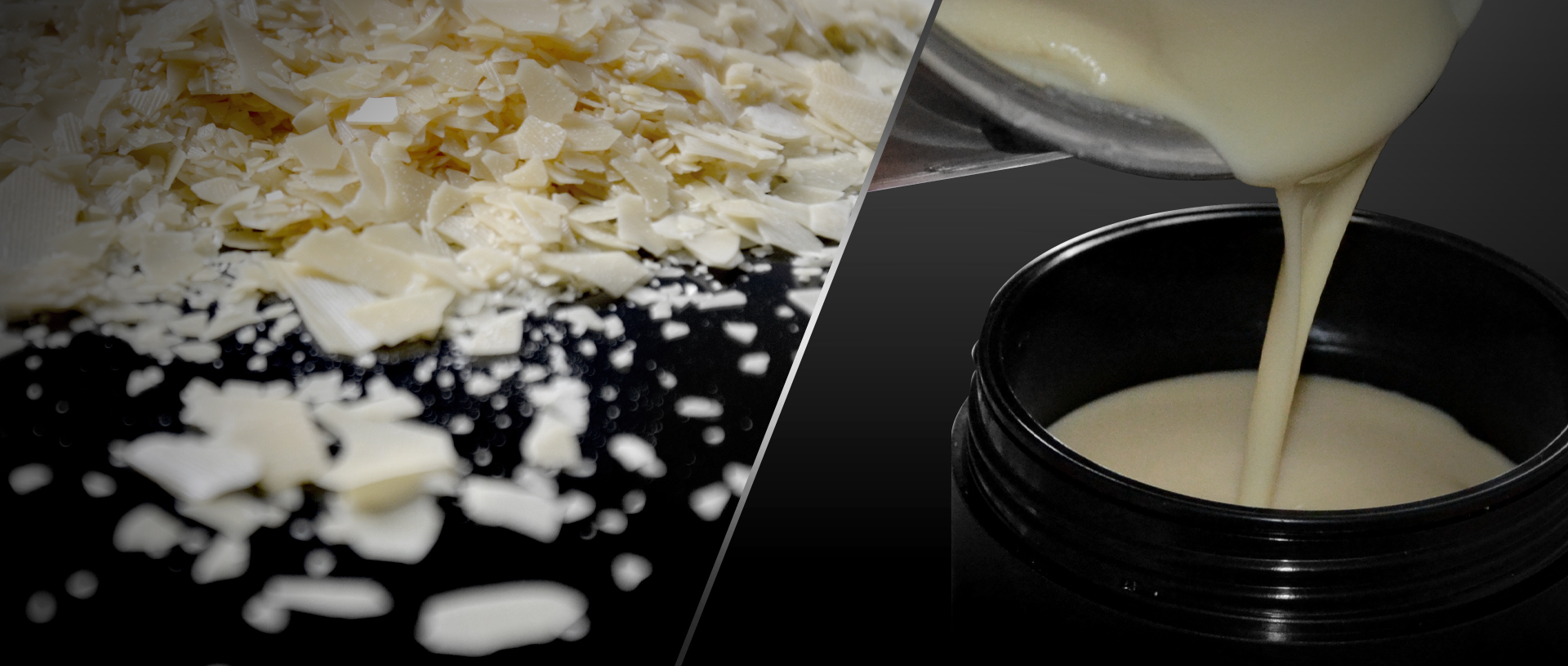 PREMIUM HANDMADE WAXES
For over three years, a select lab team of wax enthusiasts and experienced developers has been involved in the creation of a top-of-the-line hard wax range. Handmade in a highly complex process and filled in a very limited series of only 10 kg per batch, both premium carnauba waxes provide a stunning mirror-like gloss and extreme durable protection. A tremendous effort – the result will impress you!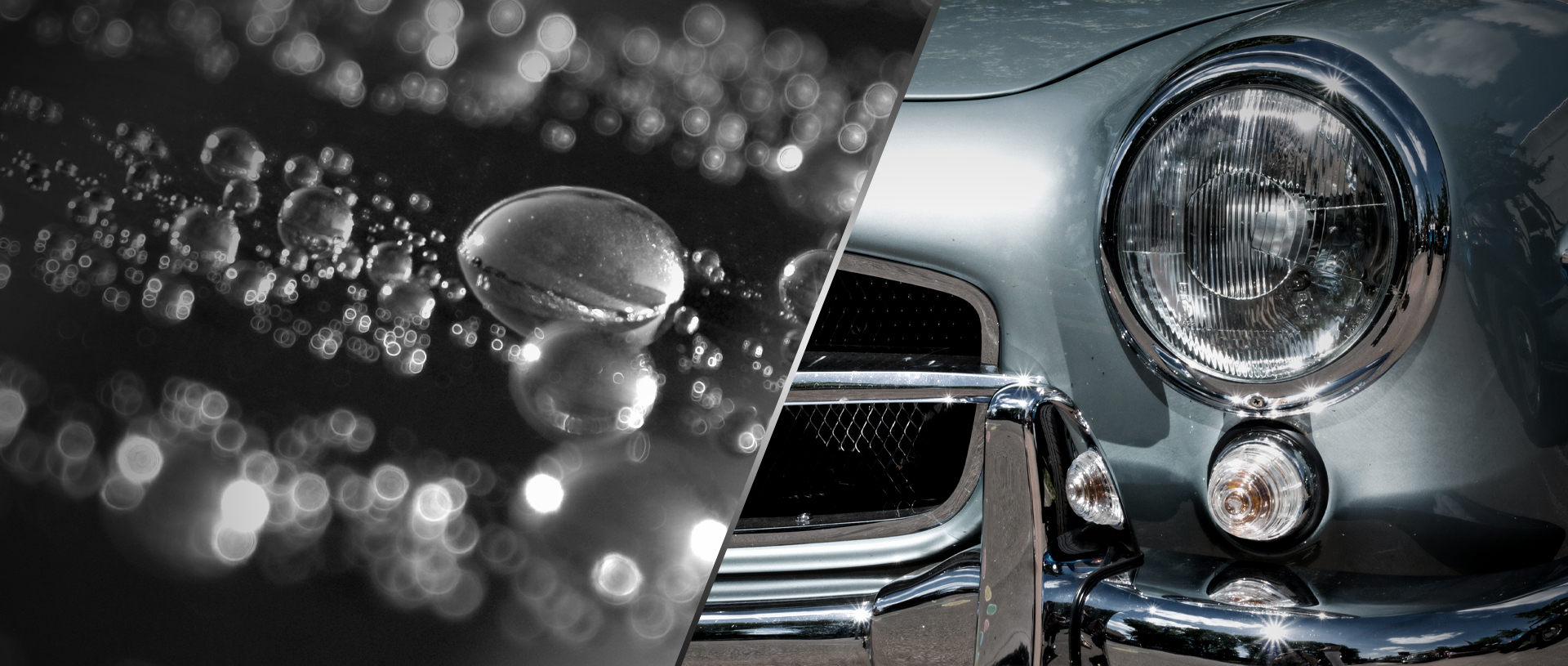 FINEST BRAZILIAN CARNAUBA WAX
Carnauba wax is the hardest natural wax on earth. It is best suited for the production of premium car paint sealants. Once applied on the paint surface, it dries in only a few minutes within it creates a very hard and cross-linked protection shield. Only highly refined, top-grade Brazilian carnauba wax and other natural oils and ingredients are used for the manufacture of our premium wax products. The real content of the natural Brazilian carnauba wax in our Vintage Wax is over 30% by weight (30 g of molten carnauba per 100 g of finished car wax).
Discover our handcrafted premium sealants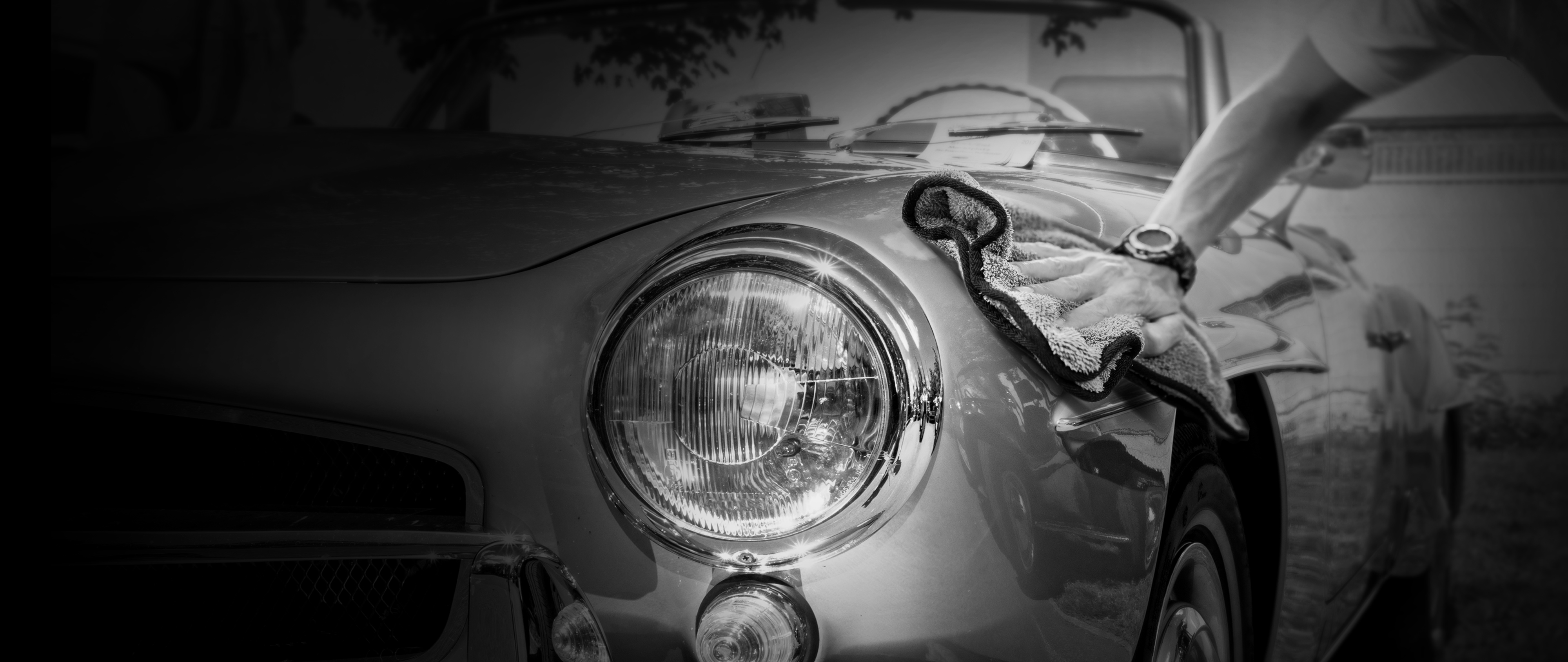 The suitable accessories for your product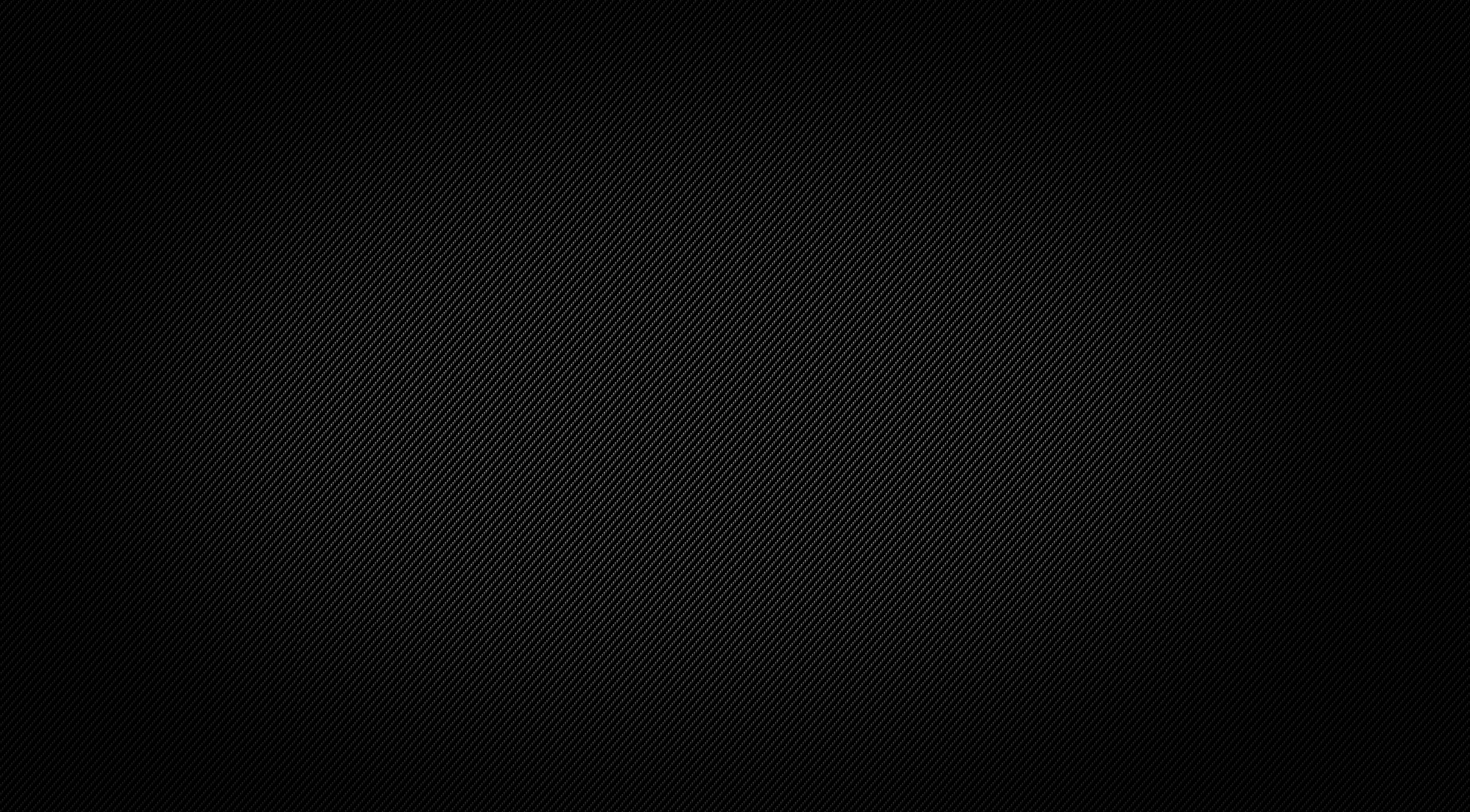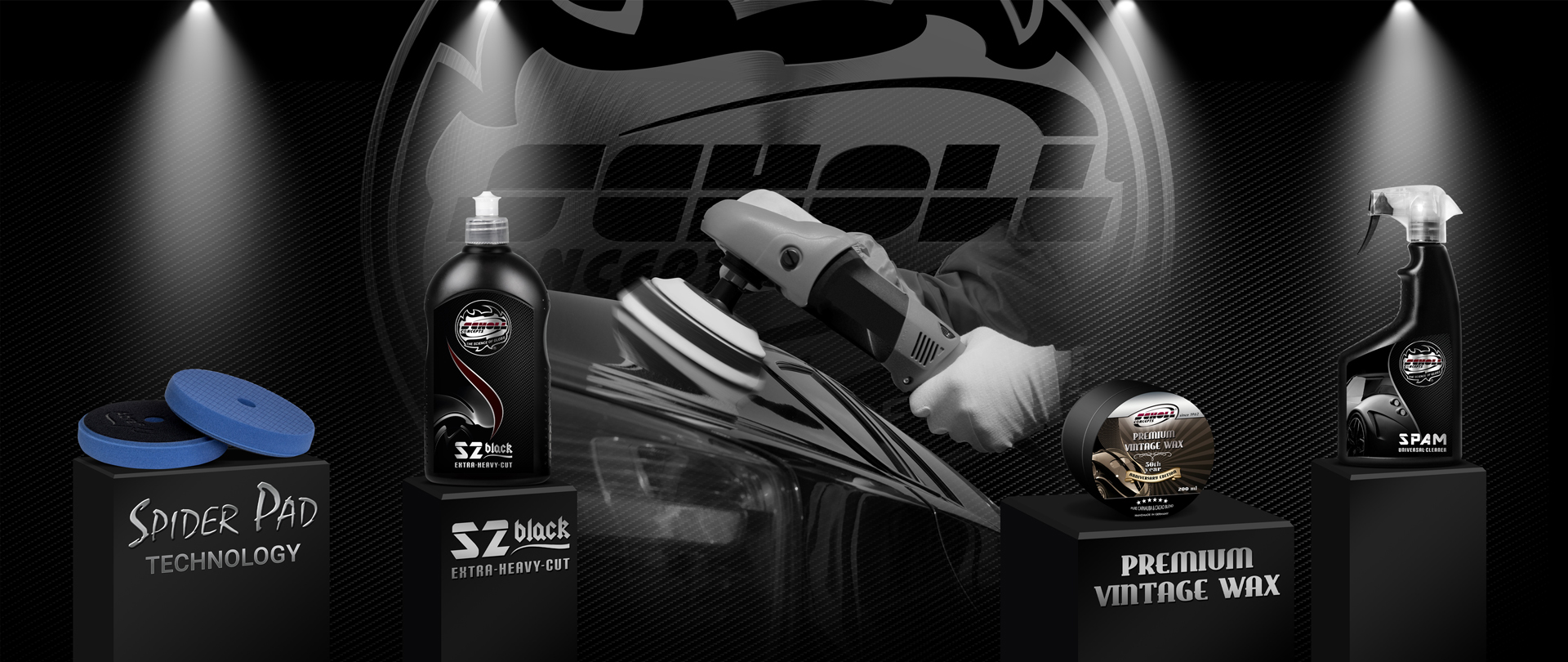 PREMIUM PRODUCTS
Our corporate culture focuses on providing premium products and services. To implement this strategy, we pursue an integrated approach. High-grade, innovative and unique products and ideas can only develop when this philosophy is an integral part of our corporate culture and all processes, facilities and equipment are geared to meet the highest quality demands. Thanks to their distinctive brand names, among other features, our pre- mium products are easily identifiable and enjoy a high level of awareness.
A-ONE-STOP-SHOP
Like clockwork, our comprehensive paint finish solutions are perfectly matched to complement one another. Nothing is left to chance when it comes to the applications of our products. To guarantee a perfect and flawless finish, we provide our customers with the matching pad for each polishing compound. Please refer to the following charts for details on the appropriate polish and pad combinations.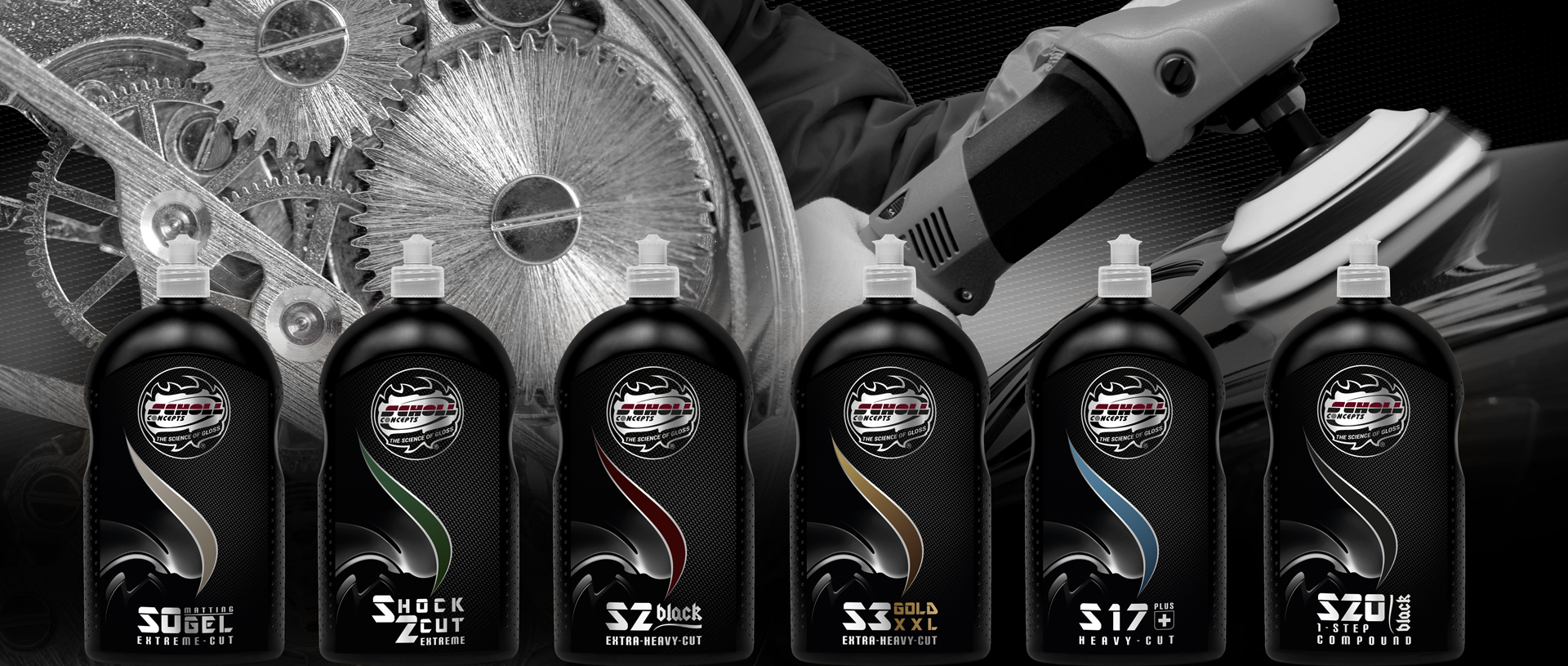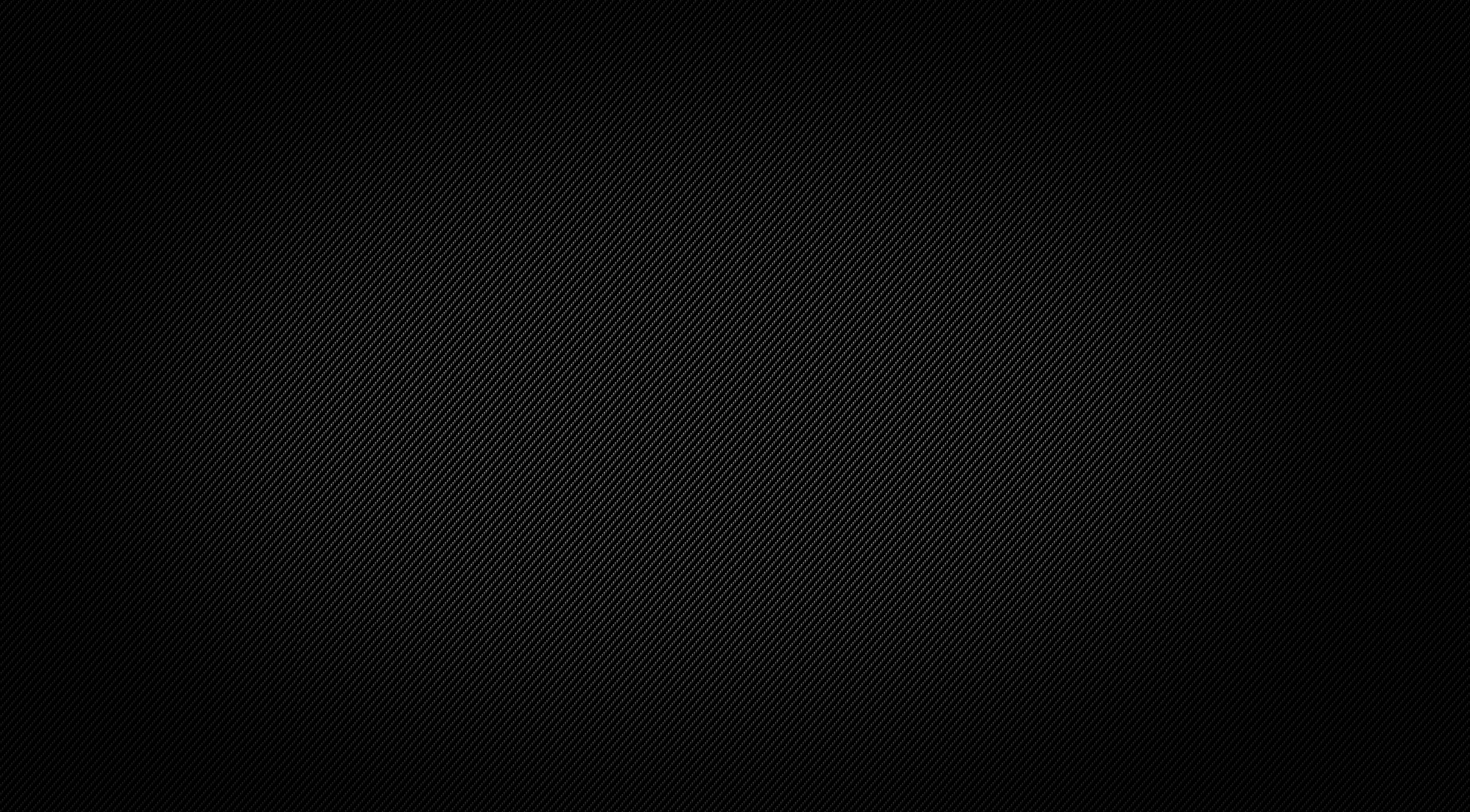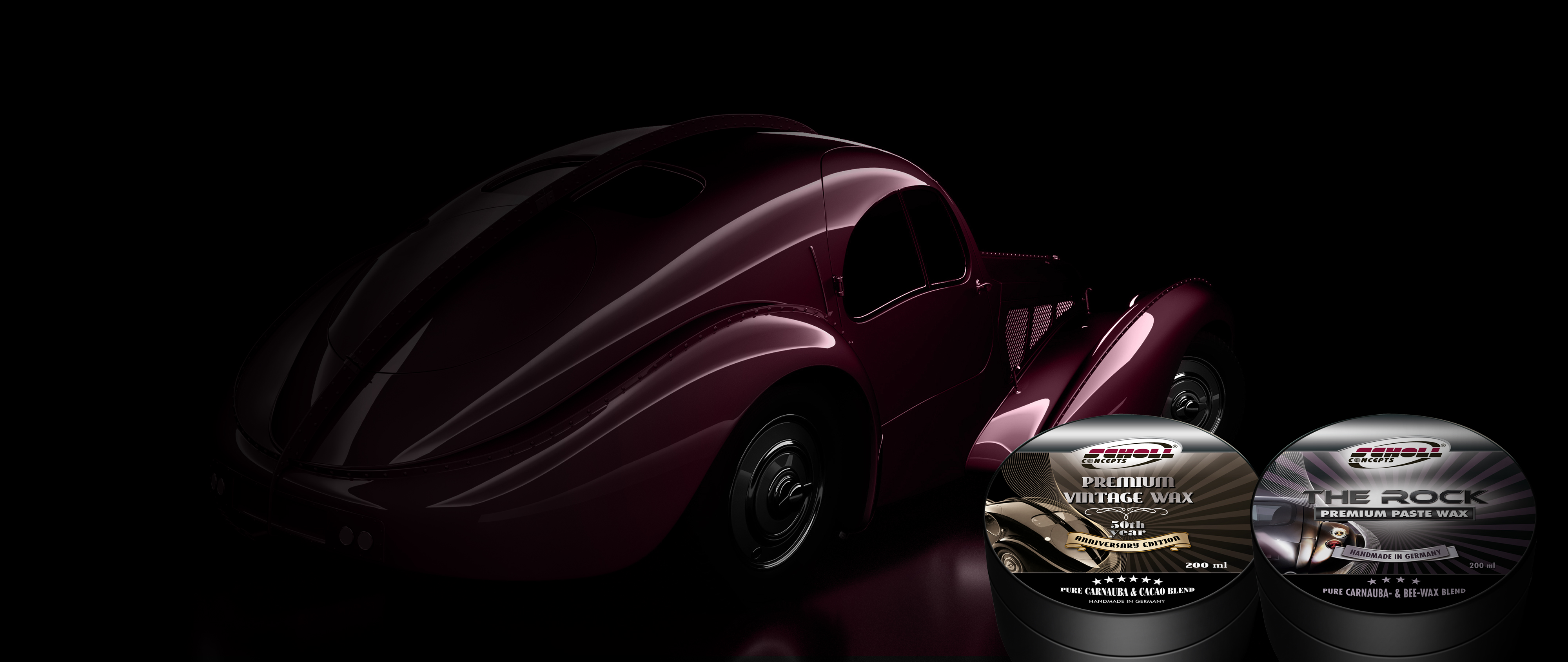 SUPERIOR GLOSS & PROTECTION PROPERTIES
Thanks to the high carnauba content in both of our premium wax products, a relatively thick layer of wax can be applied to the car paint. The resulting thick coating thus protects the paint against weathering and scratches for months. Once the wax has cured, the paint surface gleams in an unrivalled brilliance.