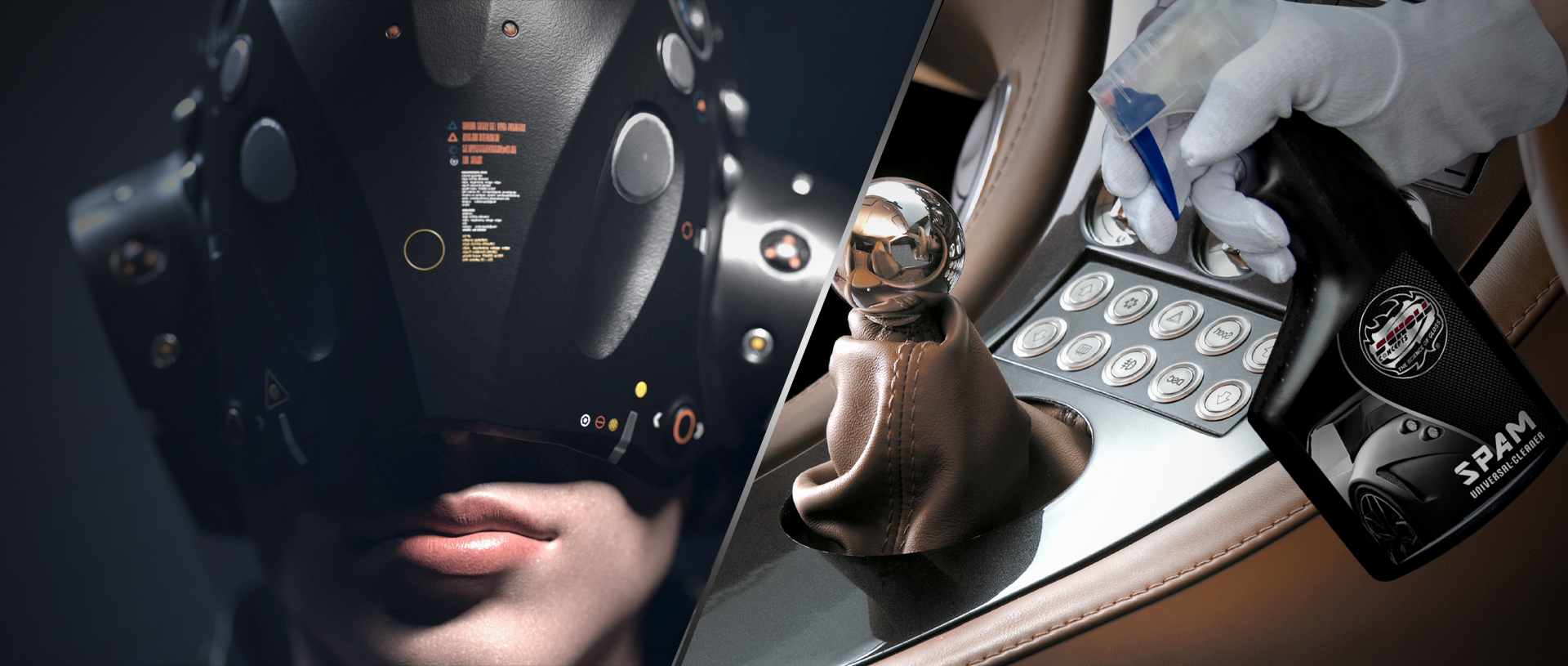 THINKING AHEAD – VISIONARY CAR CARE CONCEPTS
While developing our chemical detailing range, our main goal was to express the innovative potential of our products. At the same time, our focus was on creating visionary and universal products that offer added value to our customers. Combined with easy-to-use foam applicator hand pads, our innovative car care chemicals produce amazing results. Moreover, through all stages of development, we ensure that we strictly adhere to California's stringent VOC requirements.
SUSTAINABLE, HIGH-GRADE CAR CARE CHEMICALS
The limited durability of many plastic and car care products can often be rather discouraging. For instance, we painstakingly apply dressings on vinyl, mouldings, trims and plastic components, yet the gloss seems to vanish immediately after the next car wash or rain shower. Thanks to their wide range of applications and amazing durability, our premium products provide impressive results. Exceptional cleaners such as our RIM7 gel with colour change formula, the all-purpose cleaner SPAM and our universal polymer protection NEO set new standards within the detailing world.
Discover our handmade premium sealants

The suitable accessories for your product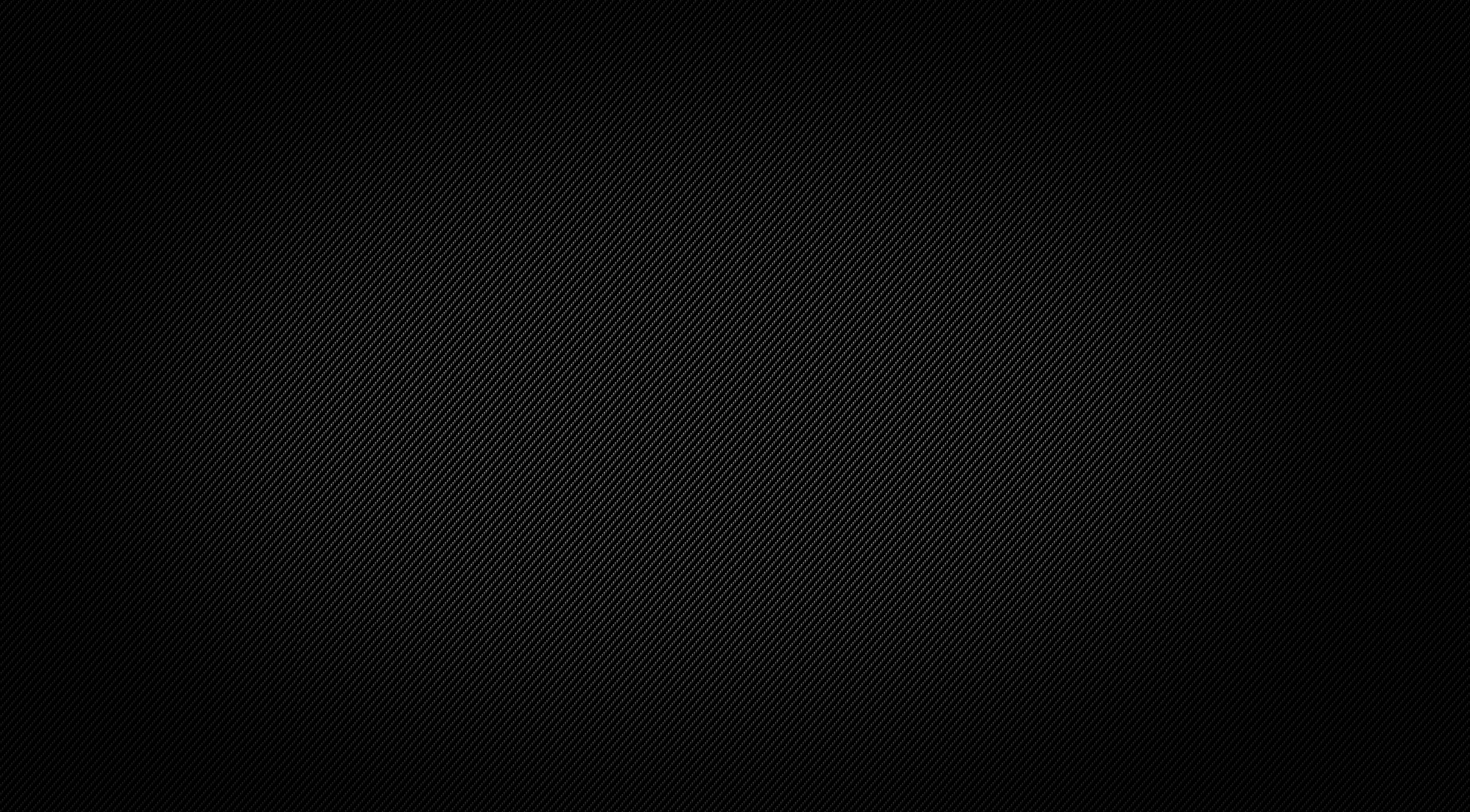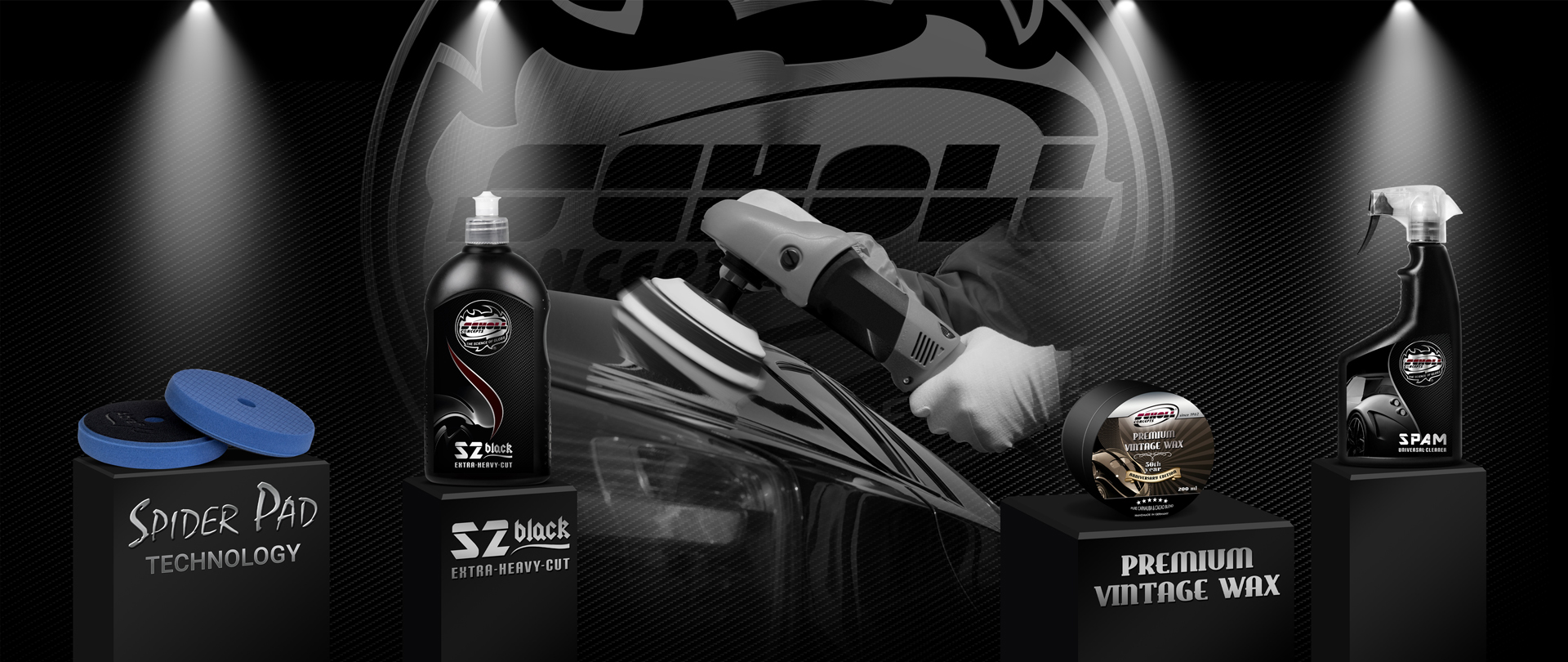 PREMIUM PRODUCTS
Our corporate culture focuses on providing premium products and services. To implement this strategy, we pursue an integrated approach. High-grade, innovative and unique products and ideas can only develop when this philosophy is an integral part of our corporate culture and all processes, facilities and equipment are geared to meet the highest quality demands. Thanks to their distinctive brand names, among other features, our pre- mium products are easily identifiable and enjoy a high level of awareness.
A-ONE-STOP-SHOP
Like clockwork, our comprehensive paint finish solutions are perfectly matched to complement one another. Nothing is left to chance when it comes to the applications of our products. To guarantee a perfect and flawless finish, we provide our customers with the matching pad for each polishing compound. Please refer to the following charts for details on the appropriate polish and pad combinations.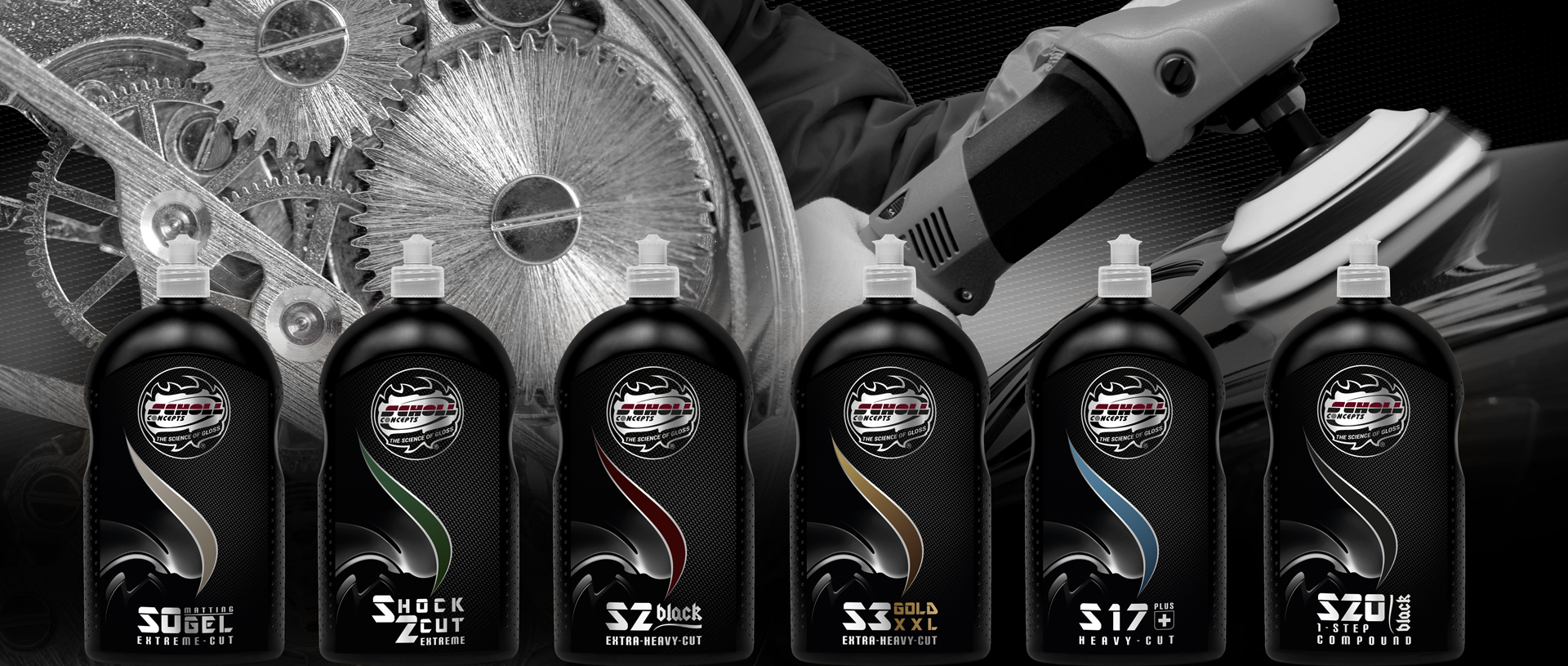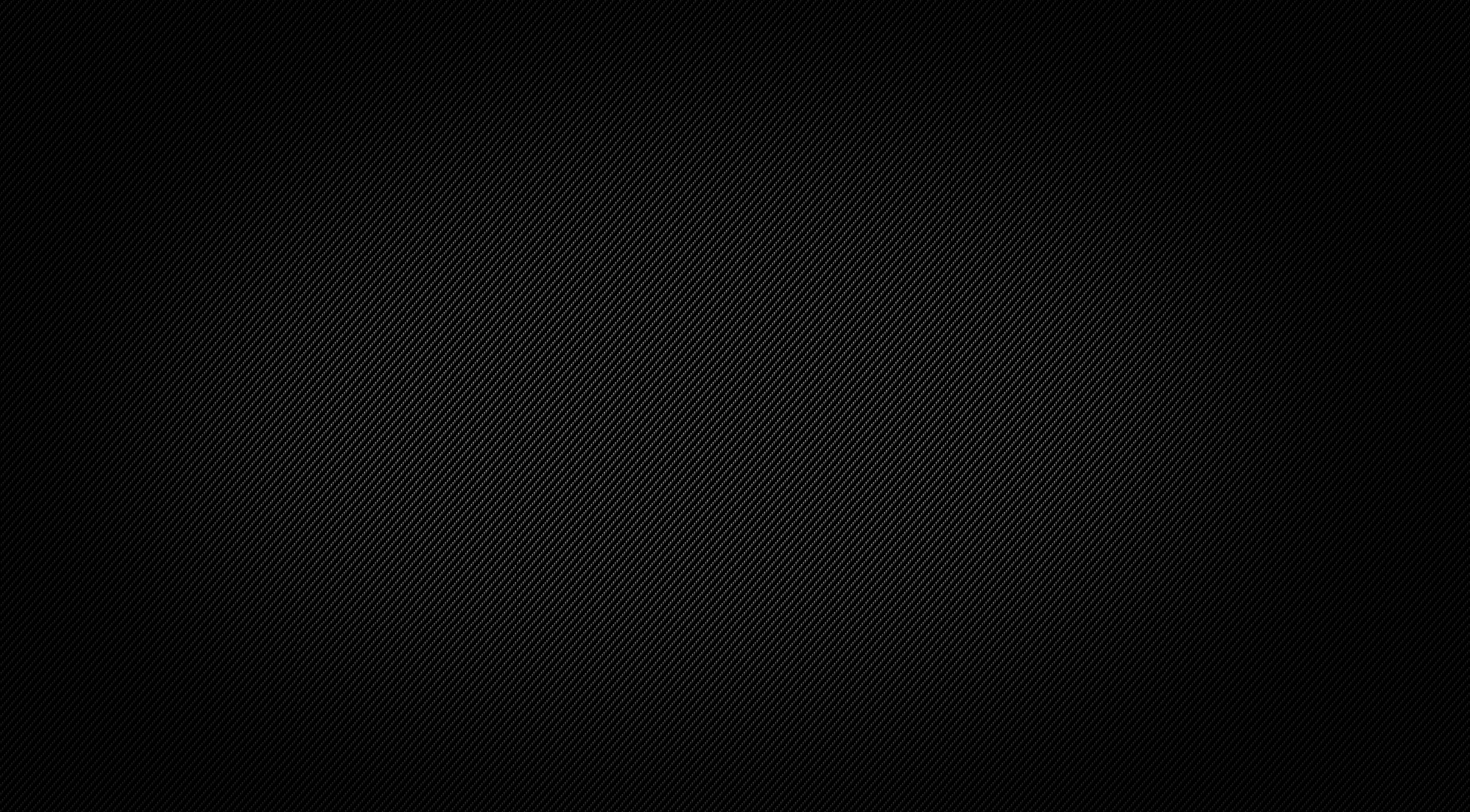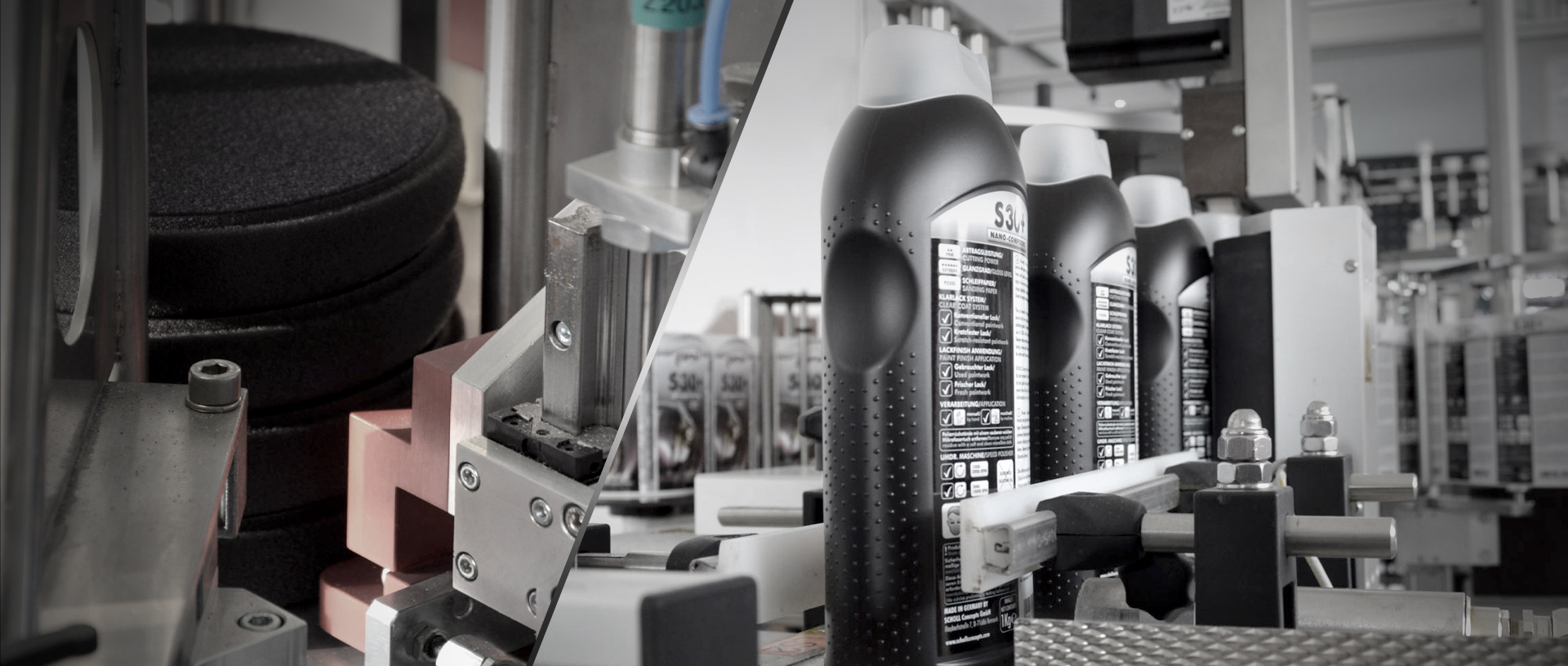 MODULAR MANUFACTURING PROCESSES
The innovativeness of our formulas is reflected in our chemical production facilities. An unconventional, modular manufacturing concept and a fully automated gravimetric process control system ensure cost-effective and efficient production. A brand new, high-capacity filling line manages the complex filling process of our products into small and large bottles and containers.