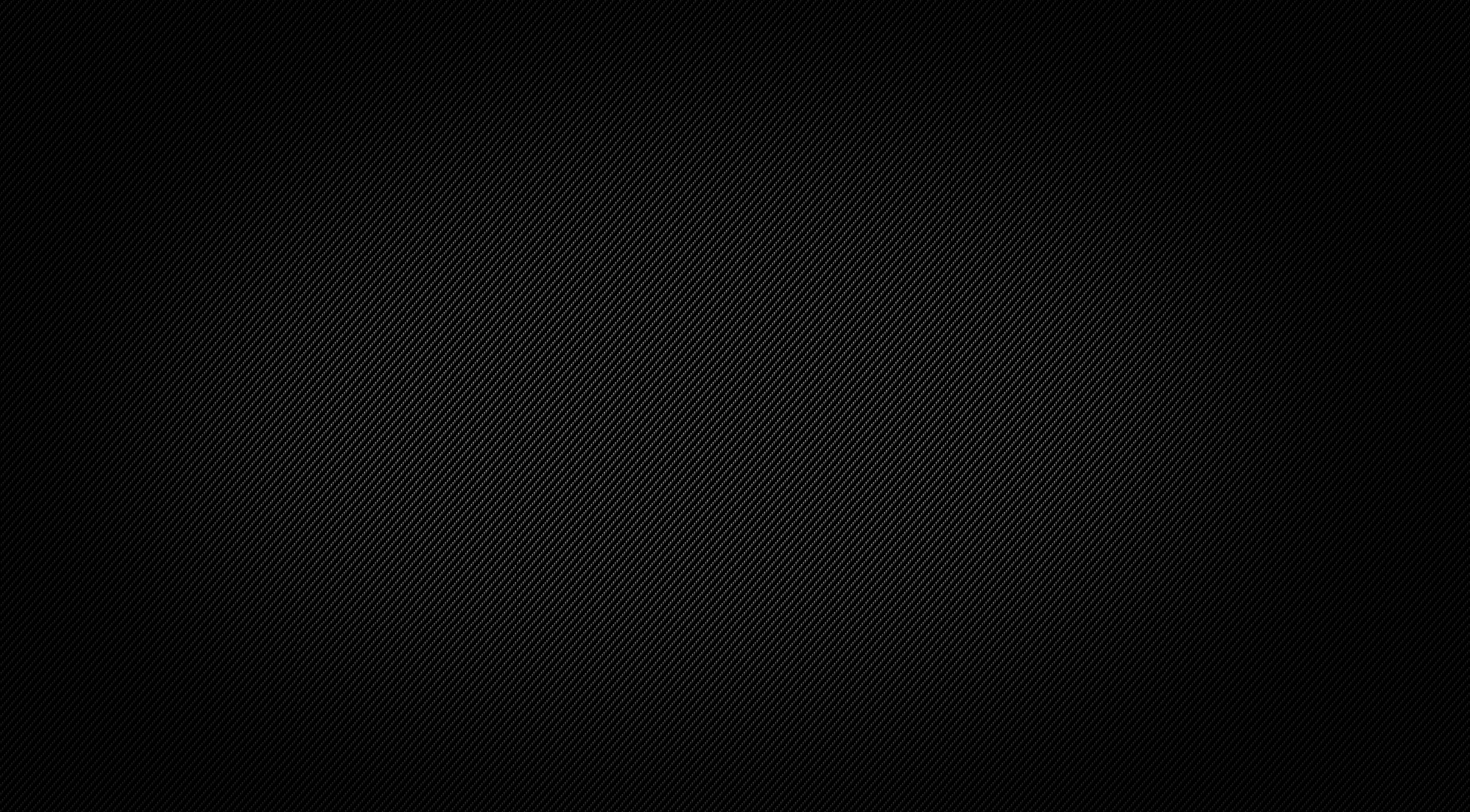 SCHOLL Concepts is among the leading worldwide manufacturers of comprehensive paint finish solutions. In close cooperation with our industrial clients, we design and manufacture customised sanding and polishing solutions that meet the highest standards. Our profound OEM-specific know-how and the commitment to perfection of our application engineers have earned us the reputation of being an innovative and reliable partner in the paint processing industry.

Our strategic goal is to achieve the greatest possible benefits for our customers. In this regard, our activities almost always focus on the implementation of "single-step polishing processes". The experience we have gained in recent years has clearly shown that, by simply changing to our "Abrafix" finish system, everyone of our OEM customers has been able to significantly improve the quality of finished, painted parts and car surfaces while simultaneously reducing labor, material and process costs considerably.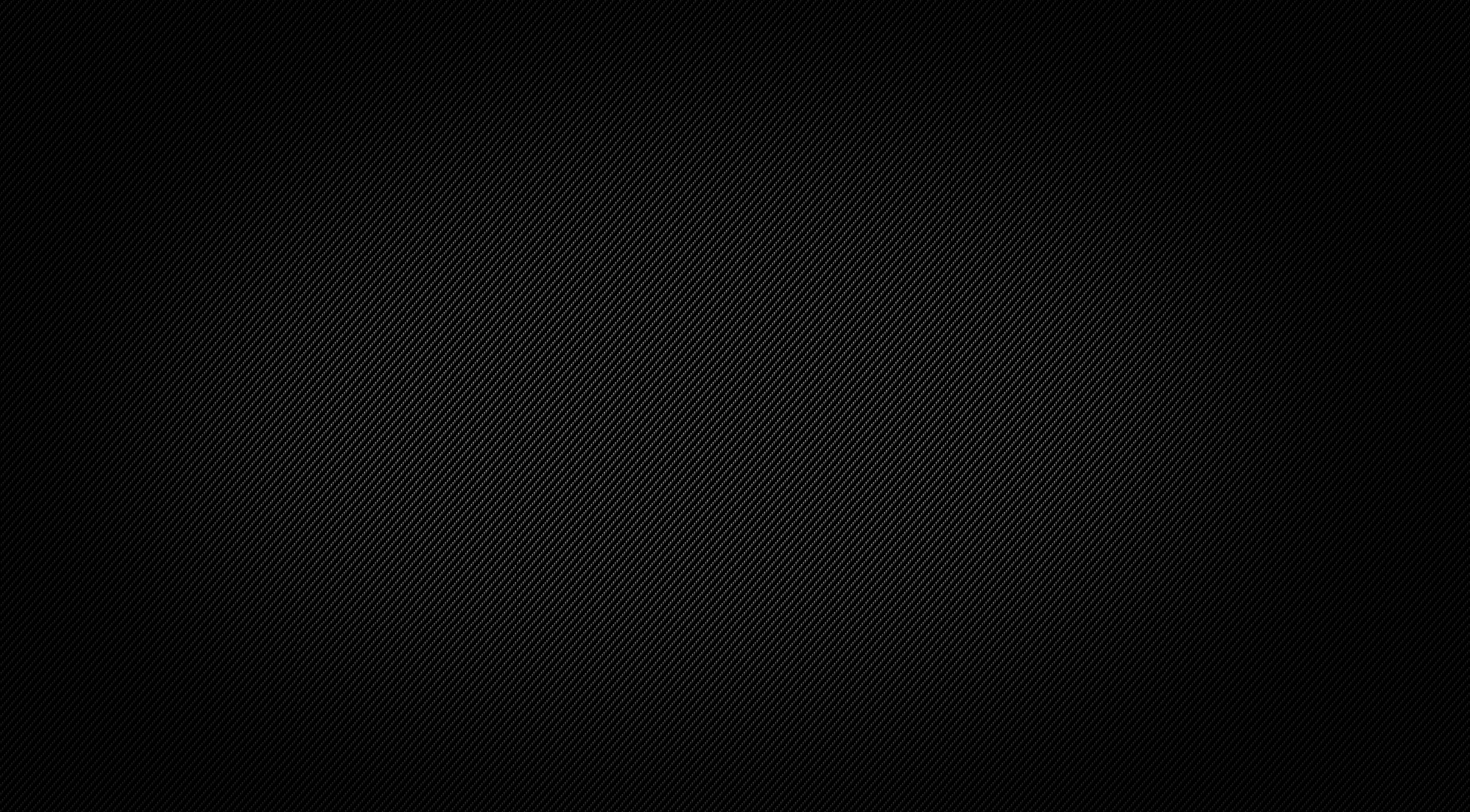 OUR OEM PAINT FINISH CONCEPT

When it comes to the production of our "Abrafix" paint finish system, we are firmly committed to Germany as a manufacturing location. All our polishing compounds and pads are manufactured in state-of-the-art, multi-purpose facilities at our two production sites in Remseck, Germany, and consequently bear the renowned "Made in Germany" label. The extensive and diverse range of product-specific solutions makes it impossible for us to publish all industrial products in our catalogue. Contact us for further details at info@schollconcepts.com if you are interested in one or more of our products and solutions.