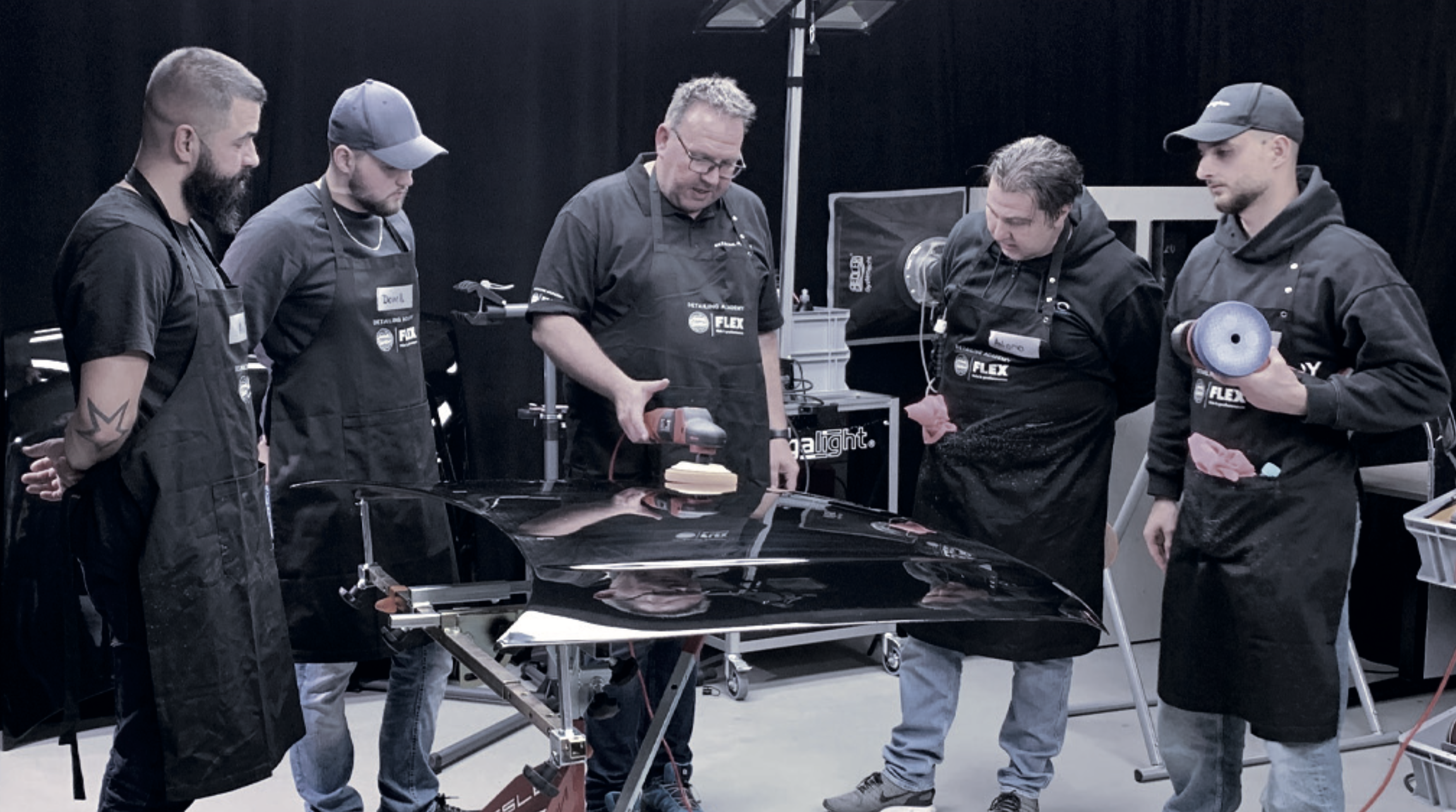 OUR PREMIUM PHILOSOPHY
Like clockwork, our comprehensive paint finish and detailing solutions are perfectly matched to complement one another. Nothing is left to chance when it comes to the applications of our products. Providing intensive technical support to our dealers and customers is an integral part of our premium philosophy and plays a significant role in our long-term success. Not just the product alone but rather the extremely easy-to-use and smart applications are what make our finish and detailing solutions unique.
This is why, the SCHOLL Academy, which was founded in 2013, is committed to offering regular training programmes and workshops for customers and dealers. Our expert training staff and application engineers have decades of experience in the field of car detailing and paint finish applications. An unmachted wealth of expertise to inspire users for our products and solutions!
WORLDWIDE SCHOLL ACADEMY NETWORK
We have an extremely dynamic dealer network that continues to be expanded. It is not merely technical expertise that characterises an authorised SCHOLL dealer but also the values they have in common with our company and our principles. Like ourselves, our dealers pursue a holistic approach and are committed to holding training sessions on paint finish and detailing product applications. Contact us if you wish to attend one of these training sessions and we shall forward your request to the appropriate premium partner in your country who is affiliated to the SCHOLL Academy network.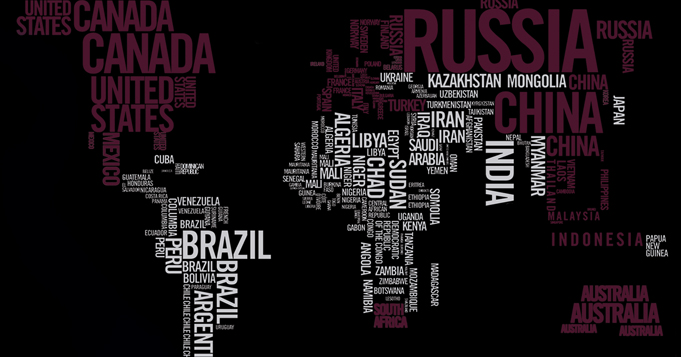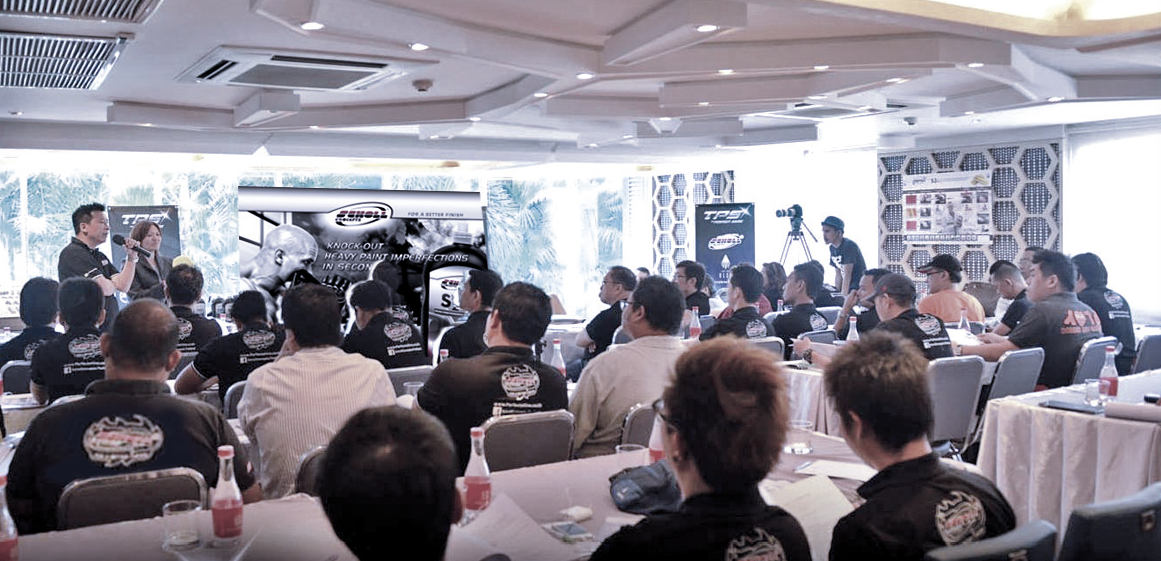 SCHOLL TRAINING CERTIFICATION
We conduct trainings at regular intervals for all our authorised SCHOLL dealers across the globe. The aim of these sessions is to ensure that our premium philosophy is implemented and practised at a professional level both in and outside of Germany. These workshops follow a standardised procedure. At the end of the training programme, participants are awarded with a certificate that acknowledges each of them as a SCHOLL Premium Partner.
WORKSHOPS FOR OUR DEALERS
Over a period of several years, the majority of our dealers have gained invaluable expertise in the field of paint finish and detailing. The aim of our workshops is to consolidate this know-how. Many of our commercial partners who book these workshops wish to enhance their expertise and require more specific background knowledge of our products.
The workshops are thus designed to provide a wealth of information for both parties: our dealers can enhance their expertise on our products and applications and our team of developers, trainers, sales and marketing staff gains valuable insights into the ever changing demands on our products from different markets across the globe.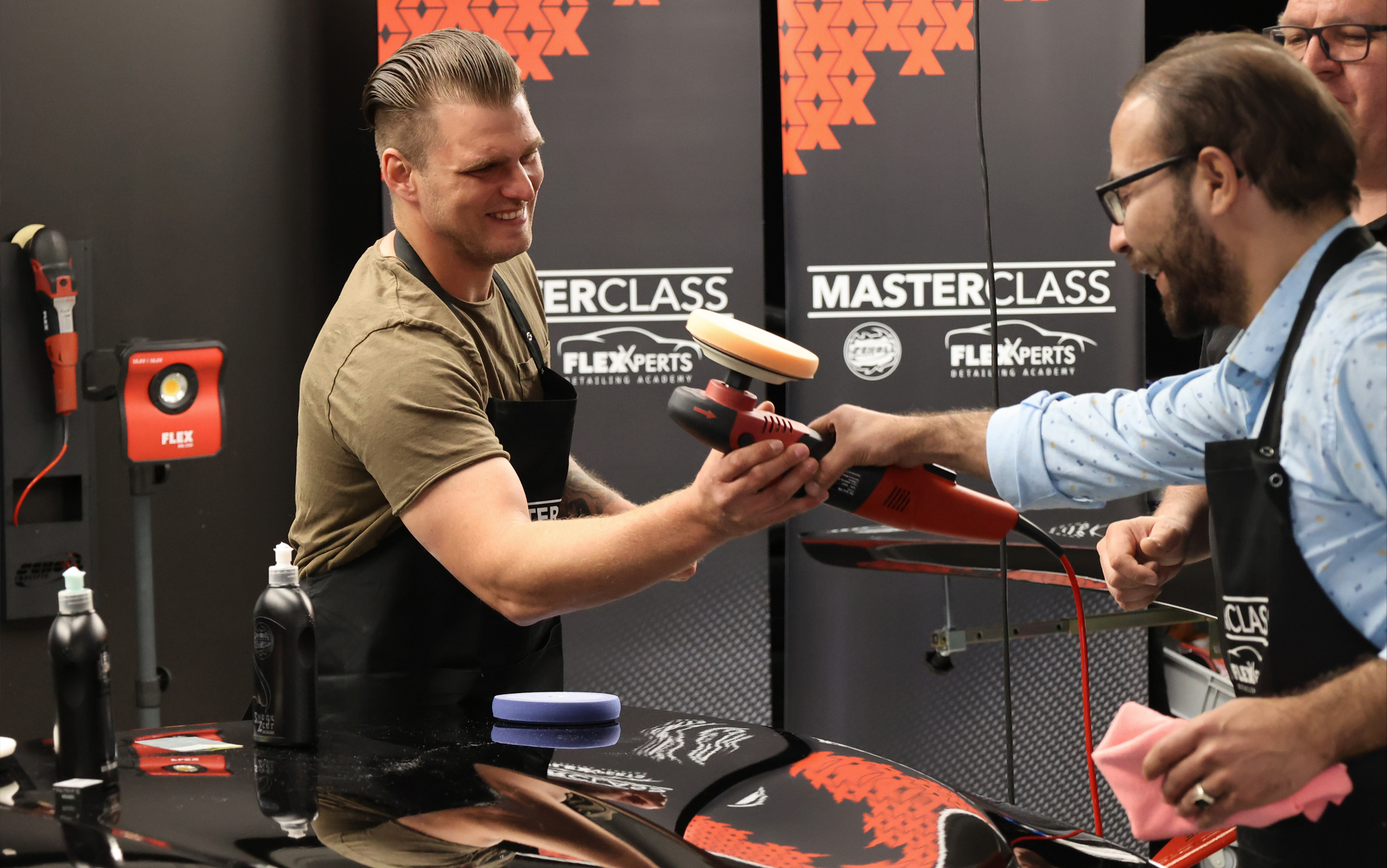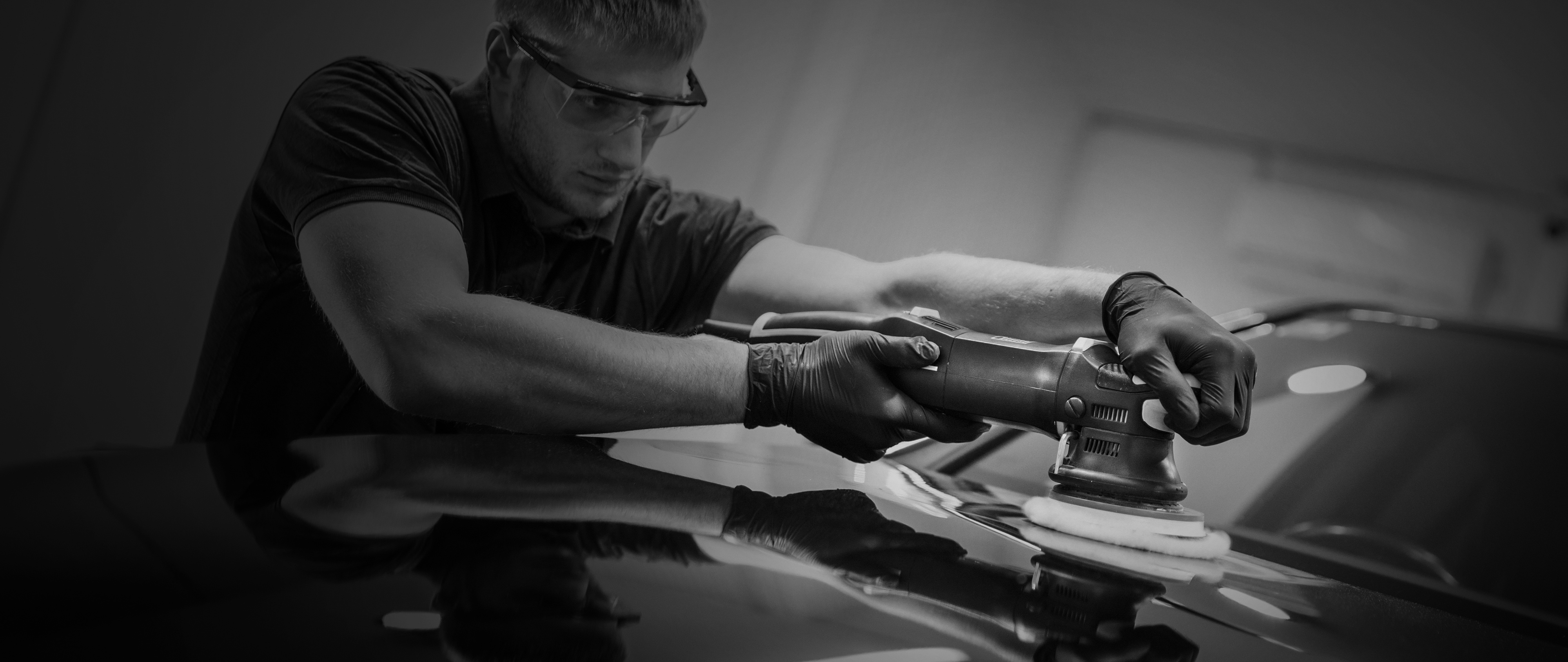 PREMIUM Rubbing Compounds
The birthplace of our innovative polishing pastes is our polishing manufactory in Remseck am Neckar (greater Stuttgart area). The high quality of the pastes is reflected in our efficient production facilities: High-performance mixing plants, intelligent powder dosing systems and a fully automatic filling line produce tons of polishing pastes in a flawless premium quality every day.
Premium Sealants
The high carnauba wax content of our two premium waxes means that a relatively thick layer of wax can be applied to the car paint. The layer thickness achieved in this way protects the paint from the effects of weather and scratches for months. After the wax has fully cured, the paint shines with an impressive gloss.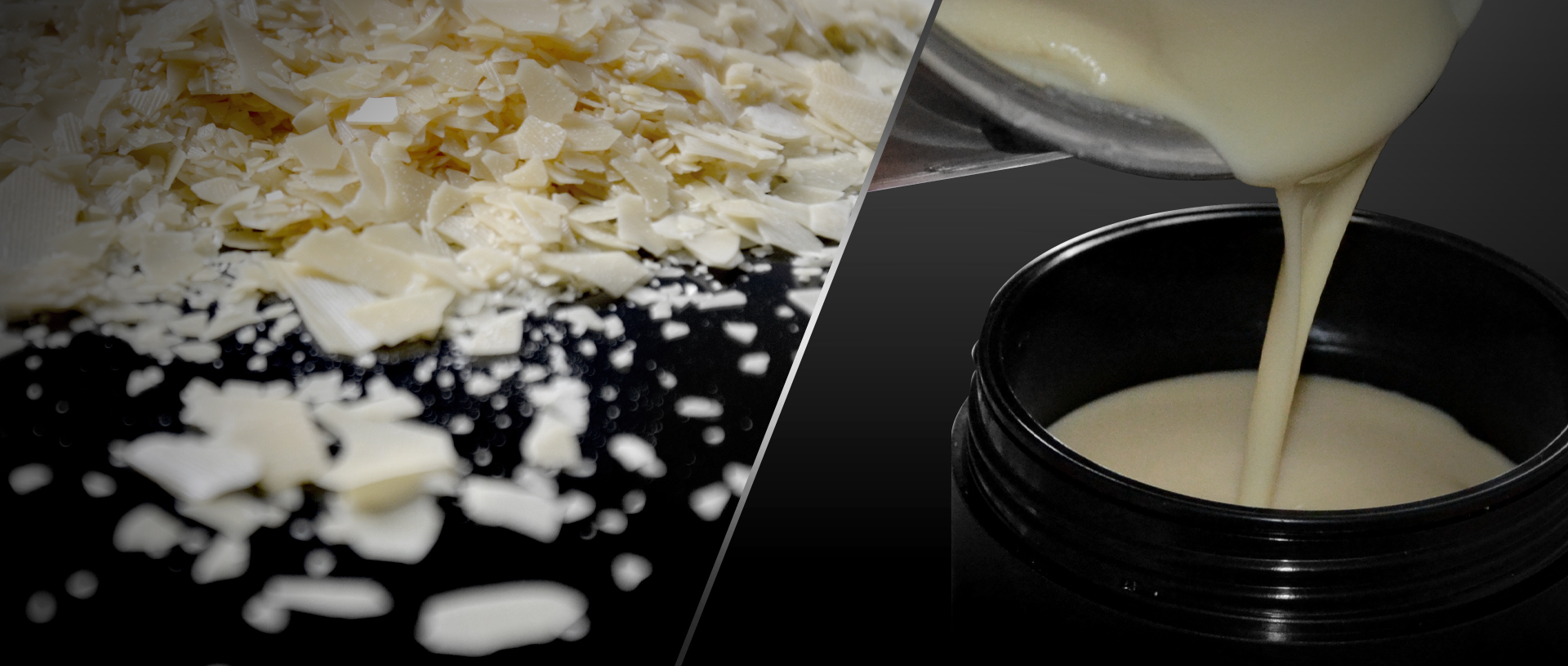 Discover our product range