WE DEVELOP & PRODUCE YOUR POLISHES & PADS UNDER YOUR BRAND NAME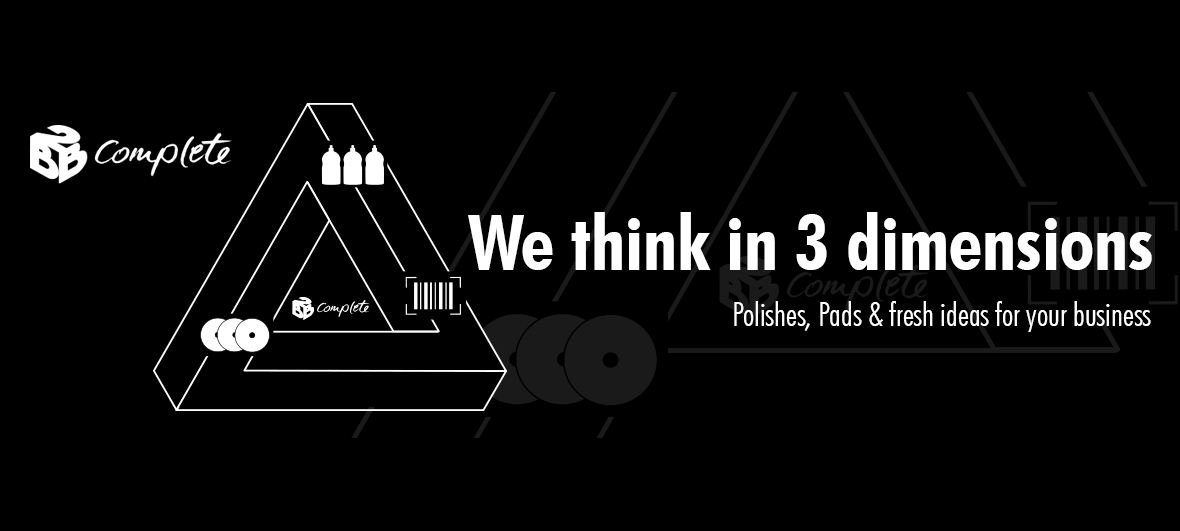 Our life is defined by 3 spatial dimensions and as biological beings we developed in 3 dimensions. So what could be more natural than viewing our business in 3 dimensions? Get to know our unique B2B concept: SCHOLL Concepts does not just develop high quality and individual premium products but also an intelligent overall concept for their effective commercialization.
200
Private Label Customers
Dimension 1
Our comprehensive paint finishing solutions are perfectly in tune with each other, like clockwork. The desire for a perfect paint surface, passion and high levels of engagement have made SCHOLL Concepts into an innovative developer and manufacturer of unique polishing and rubbing compounds. In this way we managed to develop numerous successful polishing systems for our Private-Label customers, who were able to sustainably establish themselves in a wide range of markets.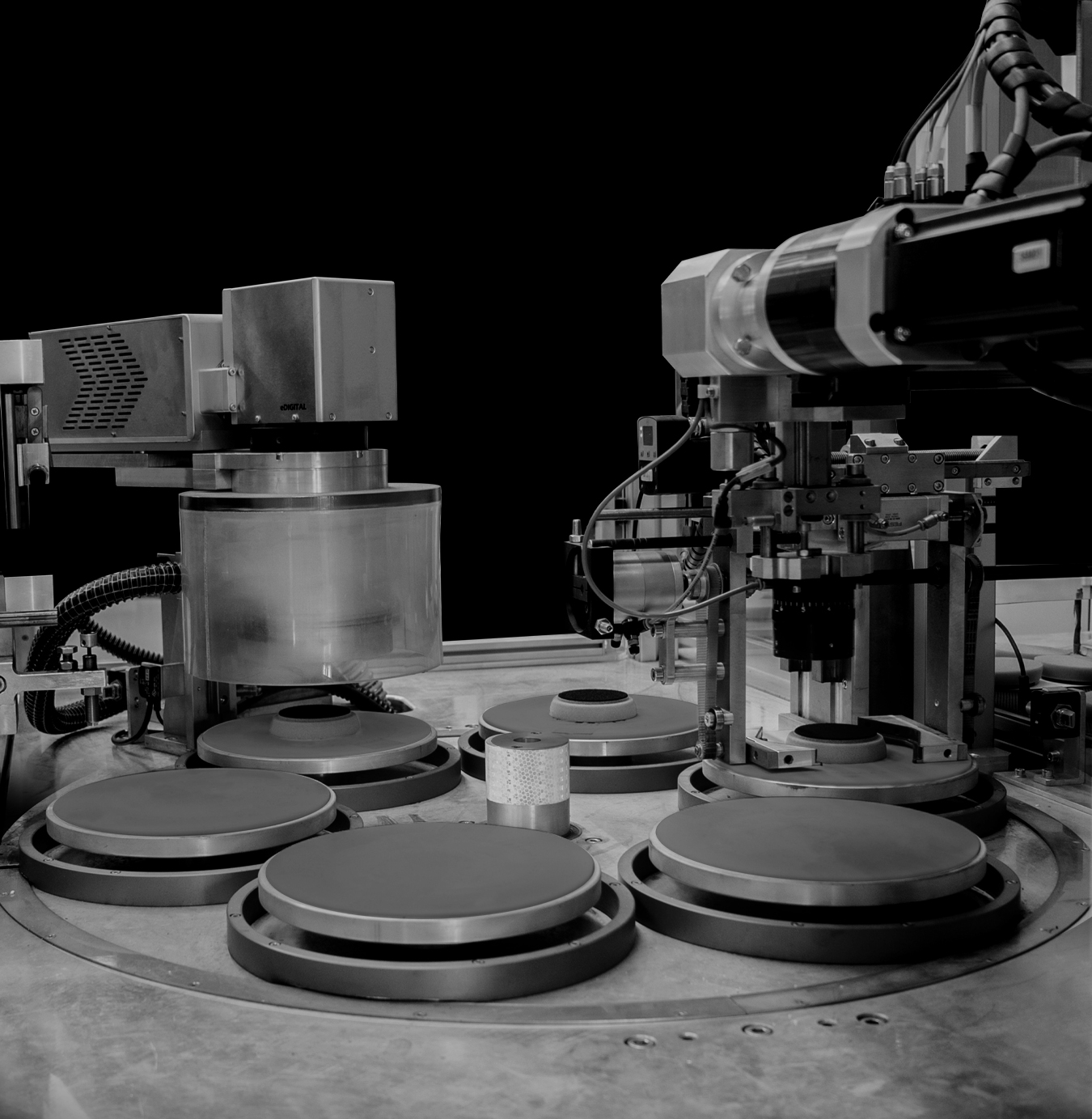 Dimension 2
Our innovative and highly efficient pads are sought-after worldwide. As a customer you will receive an individual and appropriate pad for each polish and can thus guarantee a perfect and flawless paint finish. Our slogan "The Science of Gloss" is no hollow phrase. We view our daily business as a true science. Our polishing pads win over the market through their cleverness and intelligence.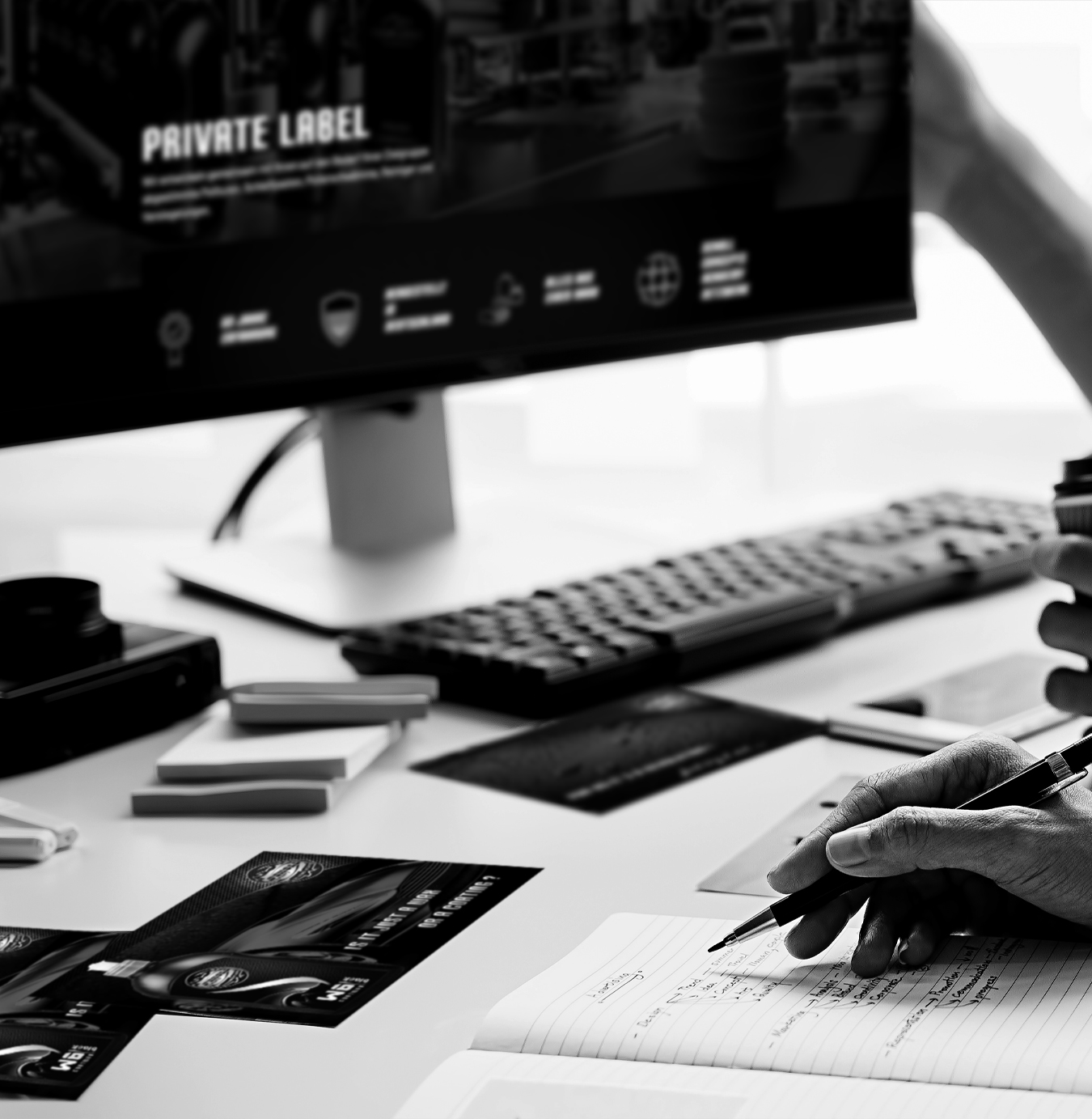 Dimension 3
High-quality products produced in modern production facilities deserve an efficient and creative distribution, combined with an optimised and customer-oriented service. The innovative ideas of our internal creative agency will not just help you to adopt new premium products into your portfolio but also to place them successfully on the market.
Just 3 phases to reach the target
---
3 phases define our B2B complete-concept. The product finding phase, during which we develop your perfect polish compound along with a fitting pad, is followed by the creative phase of the marketing concept. Our decade long experience and the ability to constantly reinvent ourselves allow an impressive range of ideas. The third phase is defined by a successful market introduction that secures the effective establishing of your products.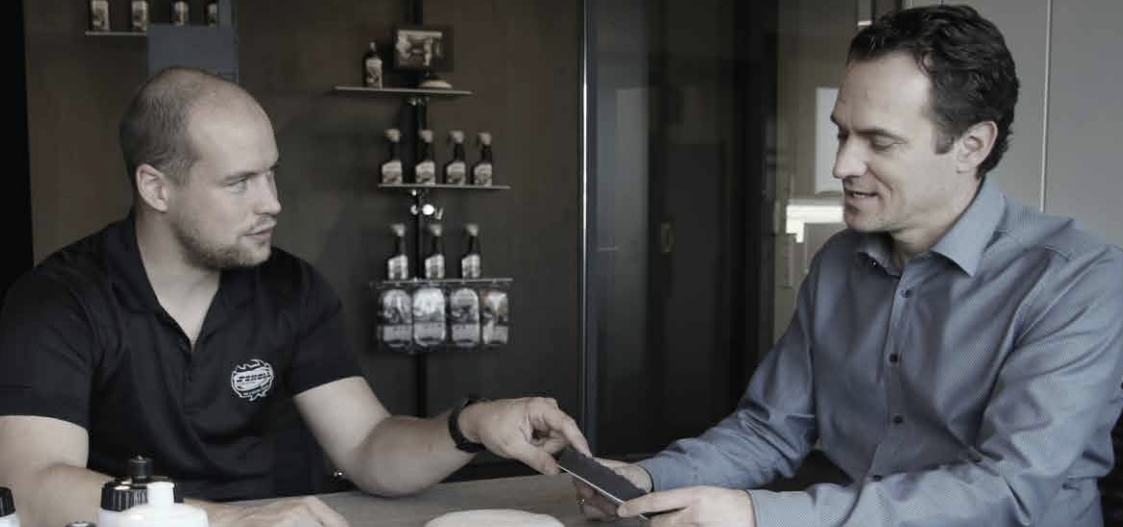 Phase 1 - Product Selection
Initially we have questions, nothing but questions: We start with interviews to discover your real needs. Then follows the conceptual consultation by our in-house marketing agency, currently consisting of 7 creative people: We determine the target markets (e.g. end-users or bodyshops), analyse the competition and determine pricing and sales channels. The goal of this is a custom and tailored development of your paint finish or car-care range under consideration of your Target-Costing requirements. In our R&D department our chemists and application engineers translate the ideas into reality. Continual product tests with fully automated polishing systems and specifically selected bodyshops give us objective quality feedback and guarantee your sustainable market success.
Phase 2 - Marketing concept
Now the polishes are being produced and special prototypes of pads are constructed. Simultaneously we develop 3-D models of your packaging (Rapid Prototyping) and develop an efficient packaging solution. We will create the design of labels and inserts based on your corporate design requirements and in collaboration with your marketing department. This also includes print and media packages. Then we are ready to start the pre-production of the entire concept for your presentations and own market tests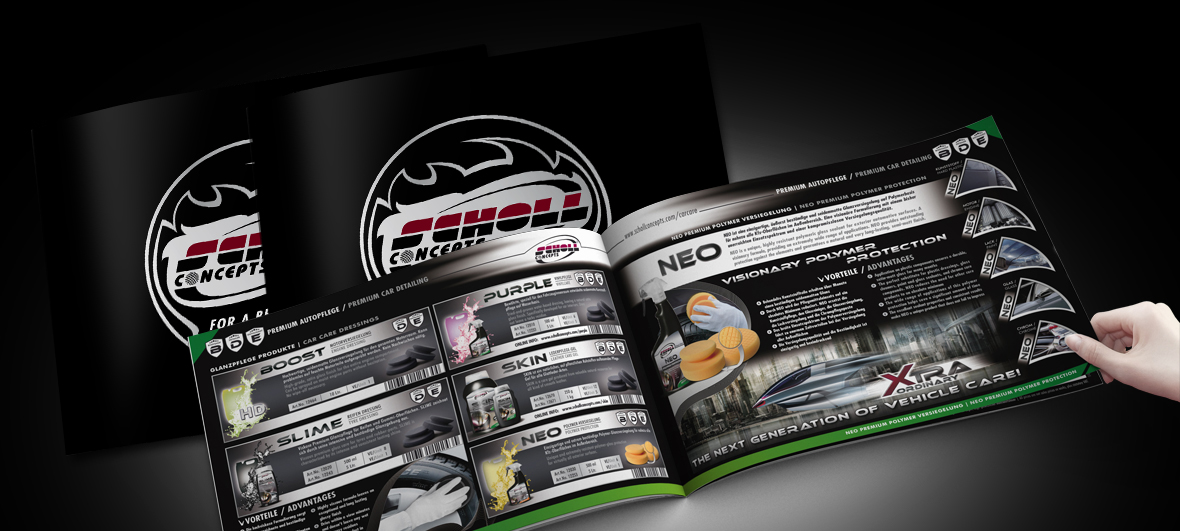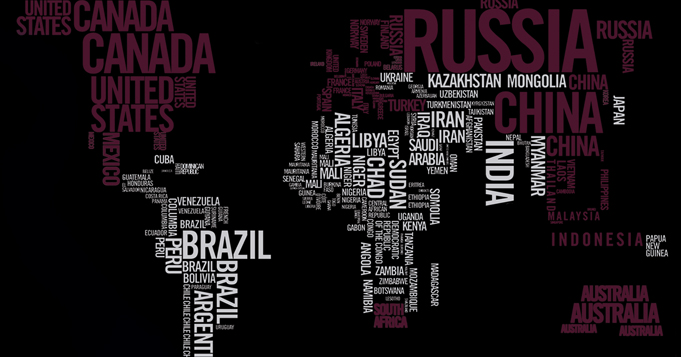 Phase 3 - Product launch
A product launch (phase 3) is only successful when all involved parties understand the product and can apply it correctly. Precise background knowledge about its ability as well as its handling are fundamental factors for this. The careful training of your customers and application engineers in both theory and practise give the required security and are the key to success. Subsequently the promotion can begin: We will accompany you with our experienced salesmen and application engineers to expos, roadshows and exhibitions and offer an application hotline for any questions that may arise. You will enjoy complete assistance along the whole product life cycle and permanent optimisation.