Discover our products for your field of application
Headquartered in Remseck, Germany, SCHOLL Concepts GmbH has been catering to the requirements of the car care industry for more than 60 years by providing premium, innovative car care and maintenance systems for the automotive repair and paint industry. Our commitment and passion to create the perfect paint finish has made us one of the global leaders in innovative and customised solutions and the leading experts for comprehensive paint finish solutions.
Our customers across the globe include commercial bodyshops (B), demanding detailers (D), car enthusiasts (E), well known manufacturers in the automotive industry (I) as well as yacht builders and luxury boat owners in the marine sector (M). To cater to their demands, high-grade products developed by SCHOLL Concepts are customised to meet the specific requirements of each individual customer segment. In order to make it easy for our customers to select the right item, we apply a product coding system that clearly assigns each product in the catalogue to one or more customer segments (B, D, E, I, M).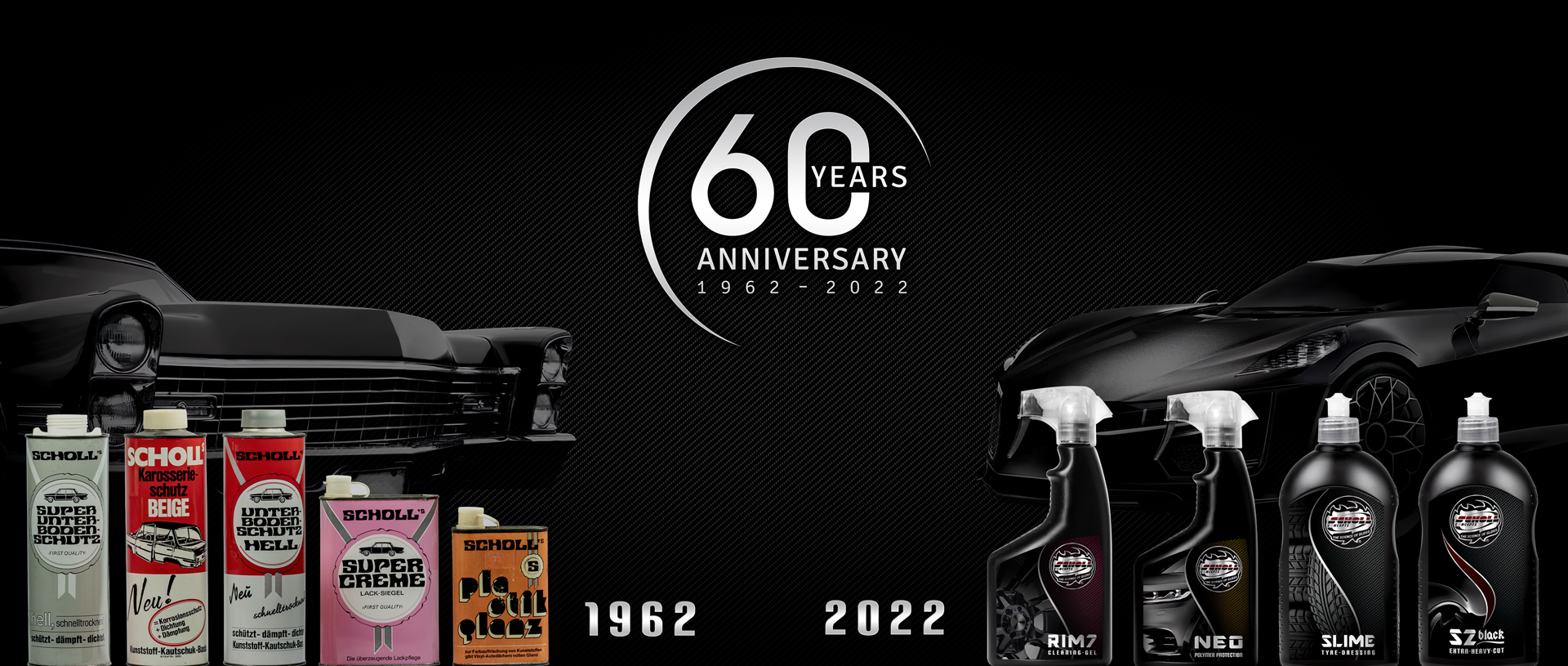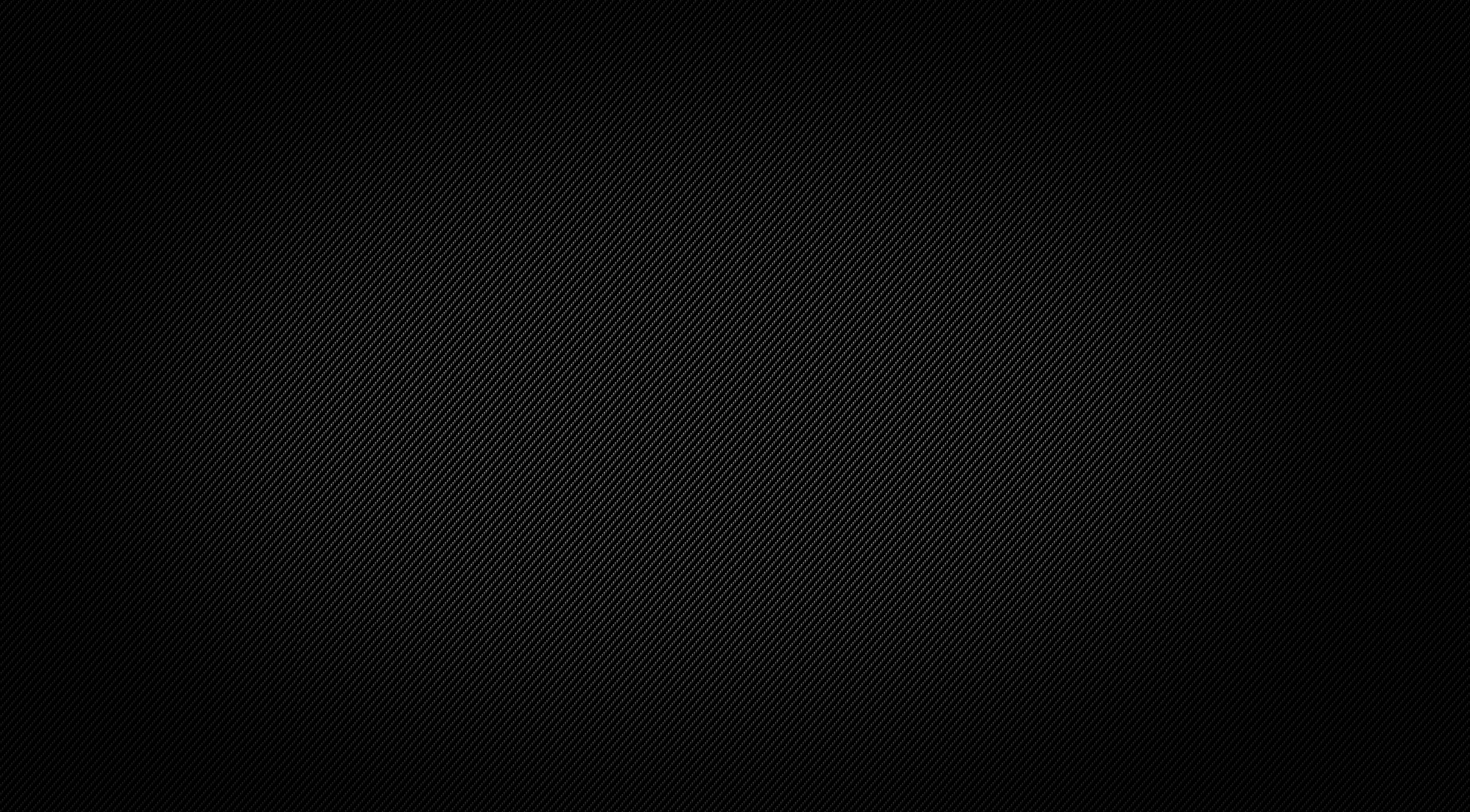 TRAINING CENTER
SCHOLL CONCEPTS
ACADEMY
Like clockwork, our comprehensive paint finish and detailing solutions are perfectly matched to complement one another. Nothing is left to chance when it comes to the applications of our products. Providing intensive technical support to our dealers and customers is an integral part of our premium philosophy and plays a significant role in our long-term success. Not just the product alone but rather the extremely easy-to-use and smart applications are what make our finish and detailing solutions unique.
This is why, the SCHOLL Academy, which was founded in 2013, is committed to offering regular training programmes and workshops for customers and dealers. Our expert training staff and application engineers have decades of experience in the field of car detailing and paint finish applications. An unmachted wealth of expertise to inspire users for our products and solutions!
Since 2021, together with our partner FLEX, we have developed a new format especially for ambitious detailers. Two days of training covering theoretical specialist knowledge, complete vehicle cleaning, sanding, polishing and sealing - for professionals, but also for beginners.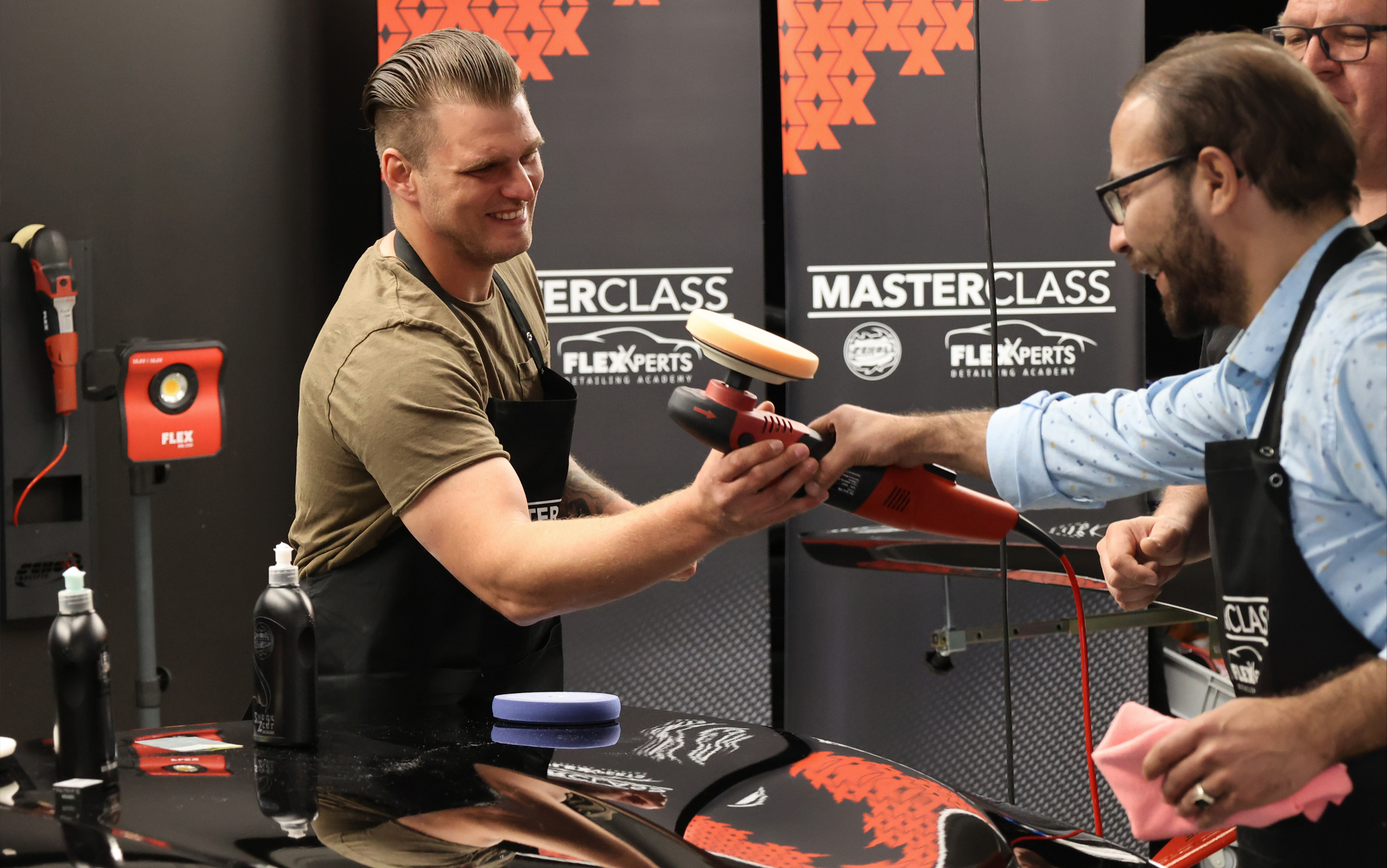 23. OCTOBER 2021

Workshops for dealers
Over the years, most of our dealers have acquired a very solid know-how in the field of paint finishing and detailing. We would like to build our workshops on this know-how.
PRIVATE LABEL
We develop & produce your polishes & pads under your brand name
LEARN MORE ABOUT OUR B2B COMPLETE CONCEPT FOR PRIVATE LABEL CUSTOMERS | Our life is determined by 3 spatial dimensions and as biological beings we were created in 3 dimensions. So what could be more obvious than to look at our business in 3 dimensions? Get to know our unique B2B complete concept: SCHOLL Concepts not only develops very high quality and individual premium products, but also a smart overall concept to market them effectively. You can find more information in our SCHOLL Concepts B2B-Complete brochure.